Advertising
Hong Kong Entrepreneurs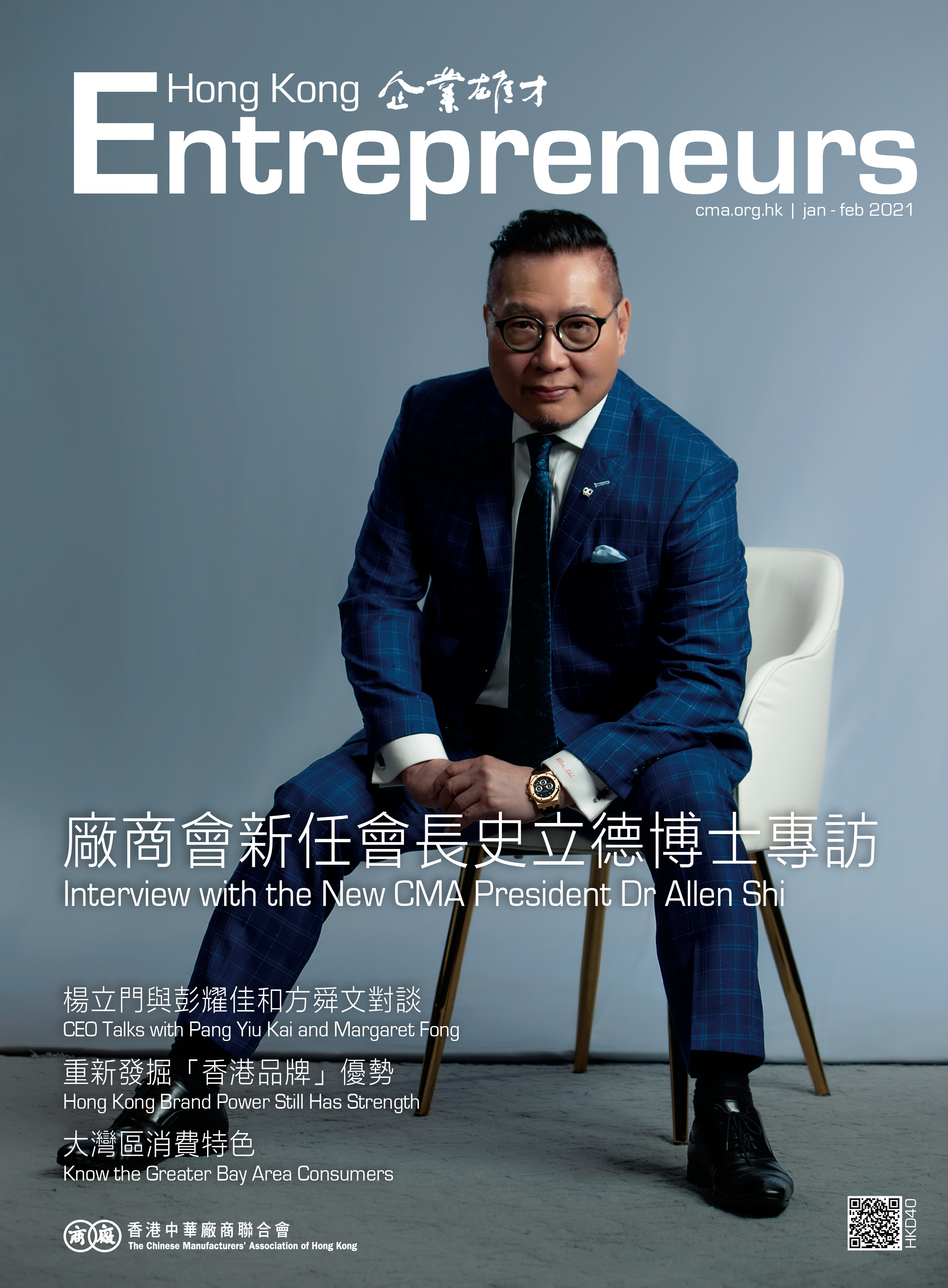 Download Rate Card
Hong Kong Entrepreneurs
is a bilingual (Chinese and English) bi-monthly publication of The Chinese Manufacturers' Association of Hong Kong, which contains feature articles on specific topics regarding economy, trade and industrial development, policy comments, entrepreneur interviews, investment profiles and news on CMA activities.
It is an ideal platform to reach your target audience and promote your services and businesses. CMA Members, NGOs and frequent advertisers are entitled to special advertising discounts. Call us on 2542-8675 for details.
Circulation & Readership
Hong Kong Entrepreneurs
publishes 5,000 copies per issue. They are circulated to over 3,000 member-companies of the Association, government departments, consular corps, tertiary institutions, financial institutions, hotels, leading trade and industrial associations in Hong Kong, Mainland China and overseas, as well as advertising agencies and individual subscribers. CMA members come from a diverse range of industries. The top 7 industries are textiles and finishing, food and beverage products, import and export trade, fabricated metal products and electroplating, jewellery and gemstones, computer, electronic and optical, and rubber and plastics.
Hong Kong Entrepreneurs'
readers comprise a qualified group of manufacturers, traders, professionals and elites of Hong Kong who are top decision-makers in the trade and industrial sectors. Readers can also browse the online version on CMA website for free.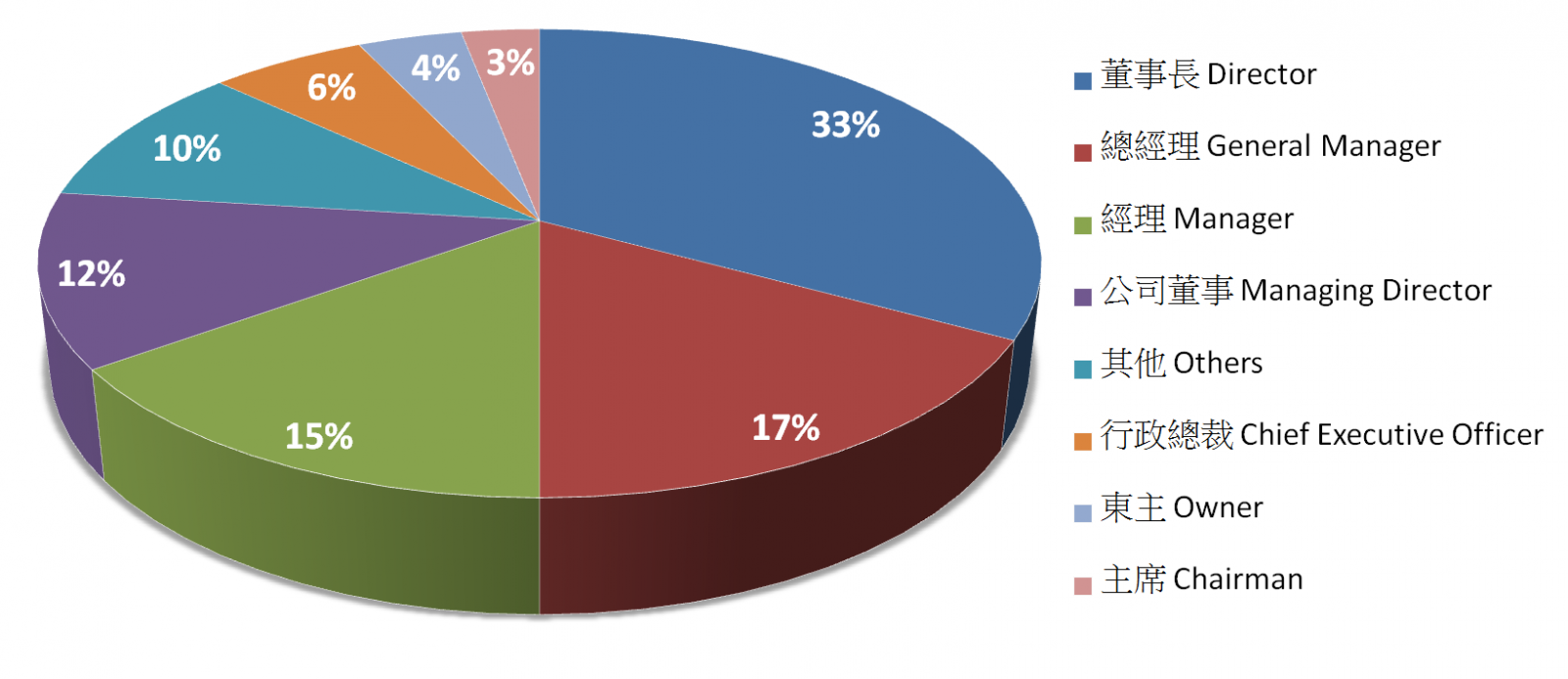 CMA Monthly Bulletin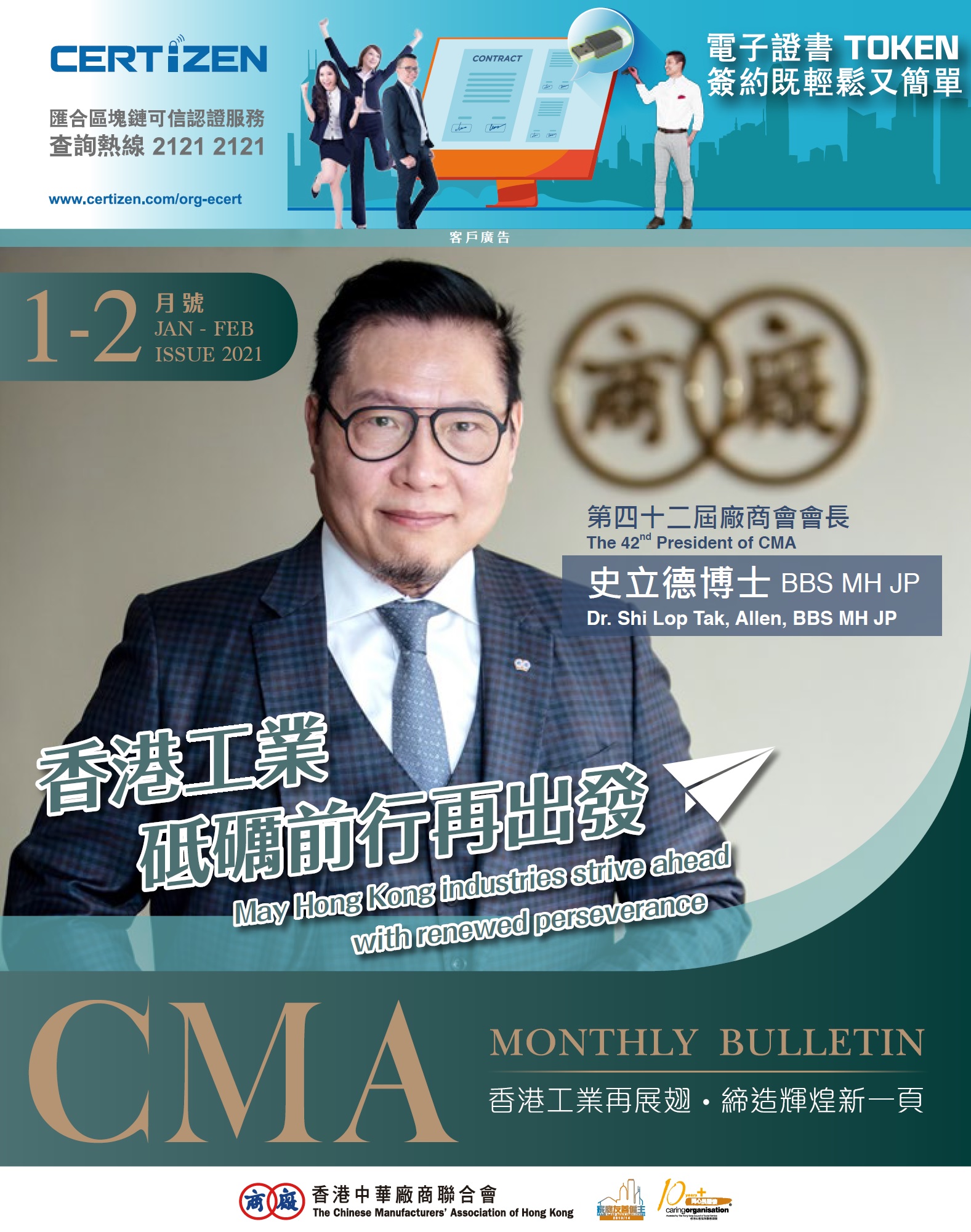 Download Rate Card
Launched by the membership division and circulated to all CMA members,
CMA Monthly Bulletin
includes valuable insights and industry information, member and chamber news, and feature articles on different topics, from lifestyle and leisure, to business and community.