Hong Kong International Education Expo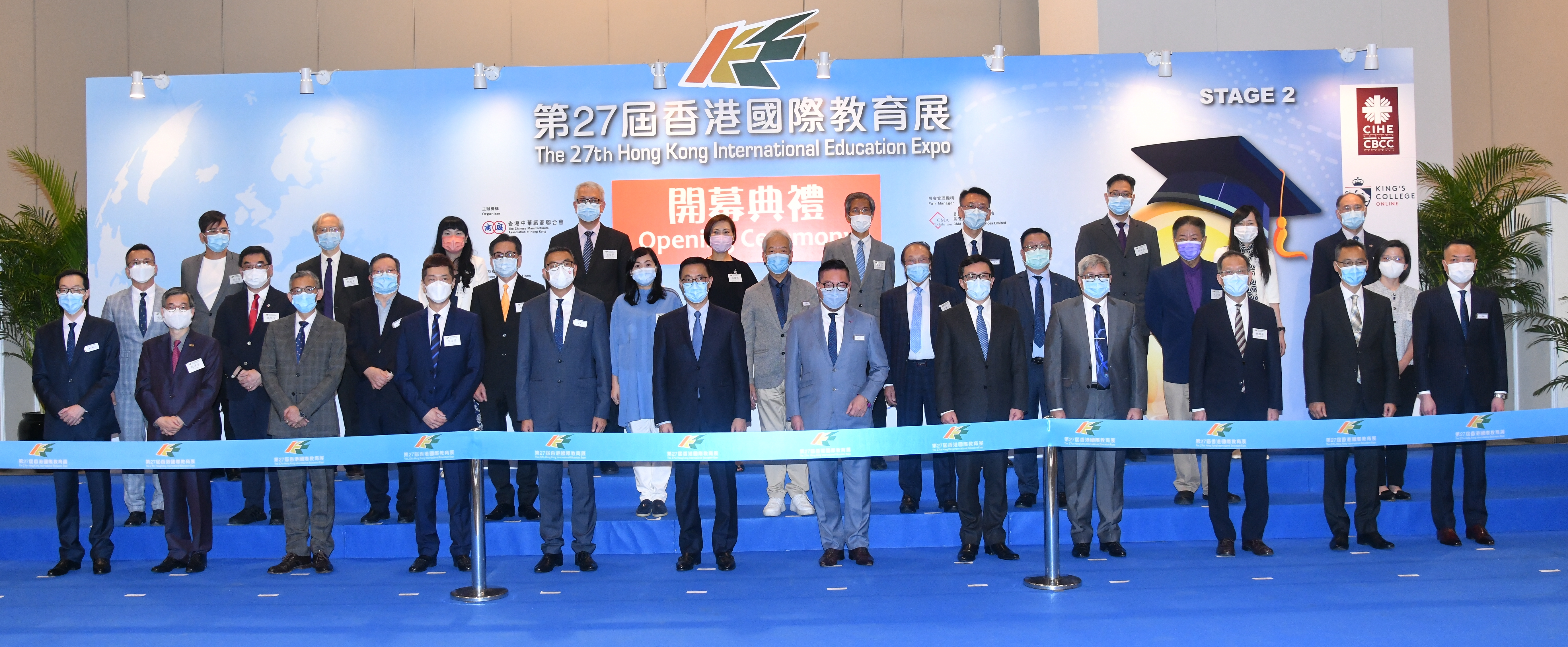 Being one of the most popular and iconic education expositions in Hong Kong, The Hong Kong International Education Expo (HKIEE) provides a comprehensive platform for local and overseas education institutions, public organisations and education consultants to exhibit the latest information on local & overseas programmes and career pathways to students and parents. Starting from 2019, HKIEE is organized by the Chinese Manufacturers' Association of Hong Kong (CMA). The 27
th
Hong Kong International Education Expo (HKIEE) was held successfully in May 2021. The Expo gathered over 600 prestigious colleges and educational institutions across nearly 20 countries and regions in the globe. This 2-day Expo had recorded more than 8,000 visitors, showing that the Expo not only received positive responses from school principals, teachers, students and their parents, but also drew high attention from print and digital media, generating a large amount of coverage. Moreover, we organised over 30 seminars capturing numerous audiences, which further demonstrate a high recognition of the Expo among the visitors and exhibitors.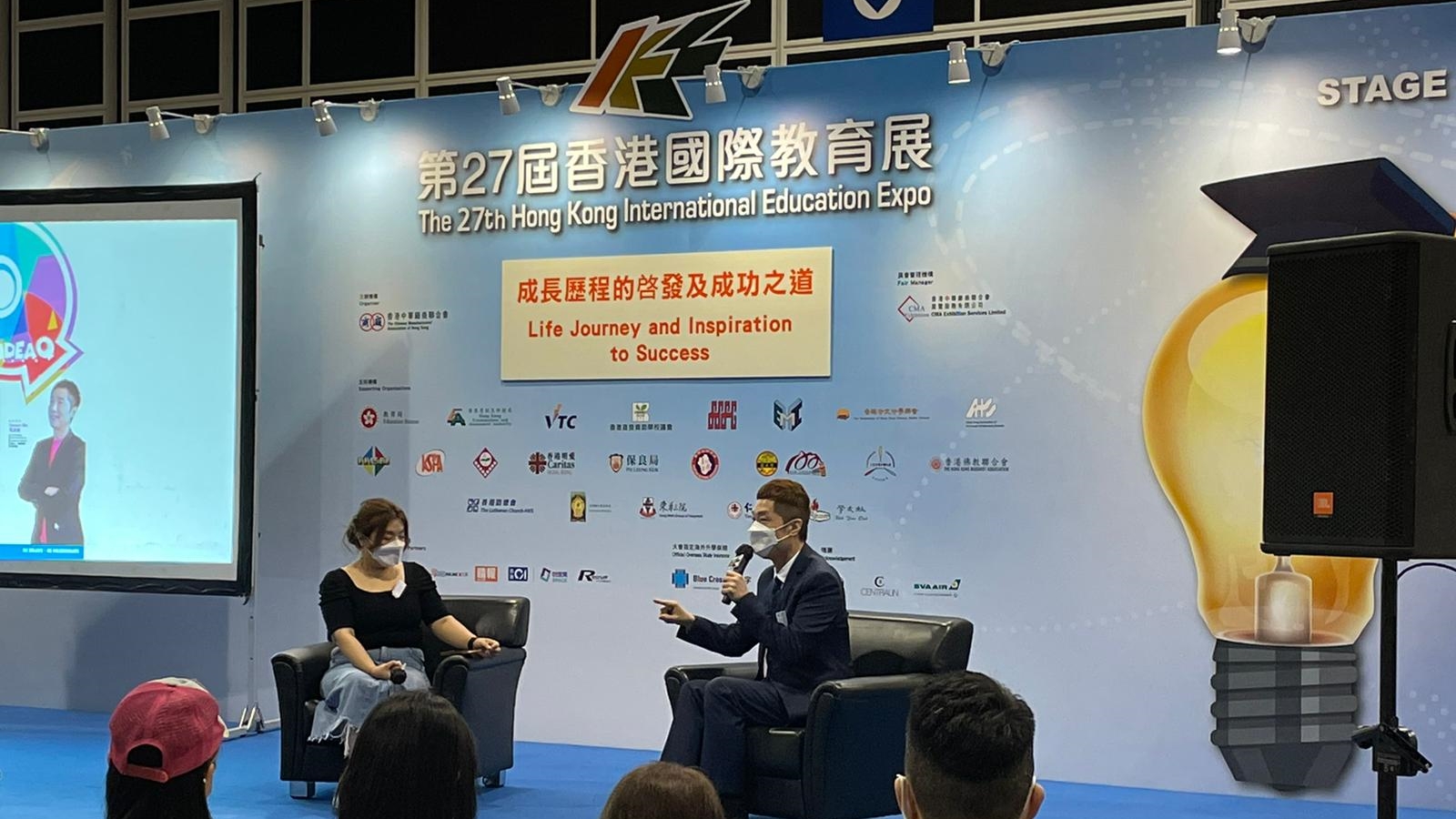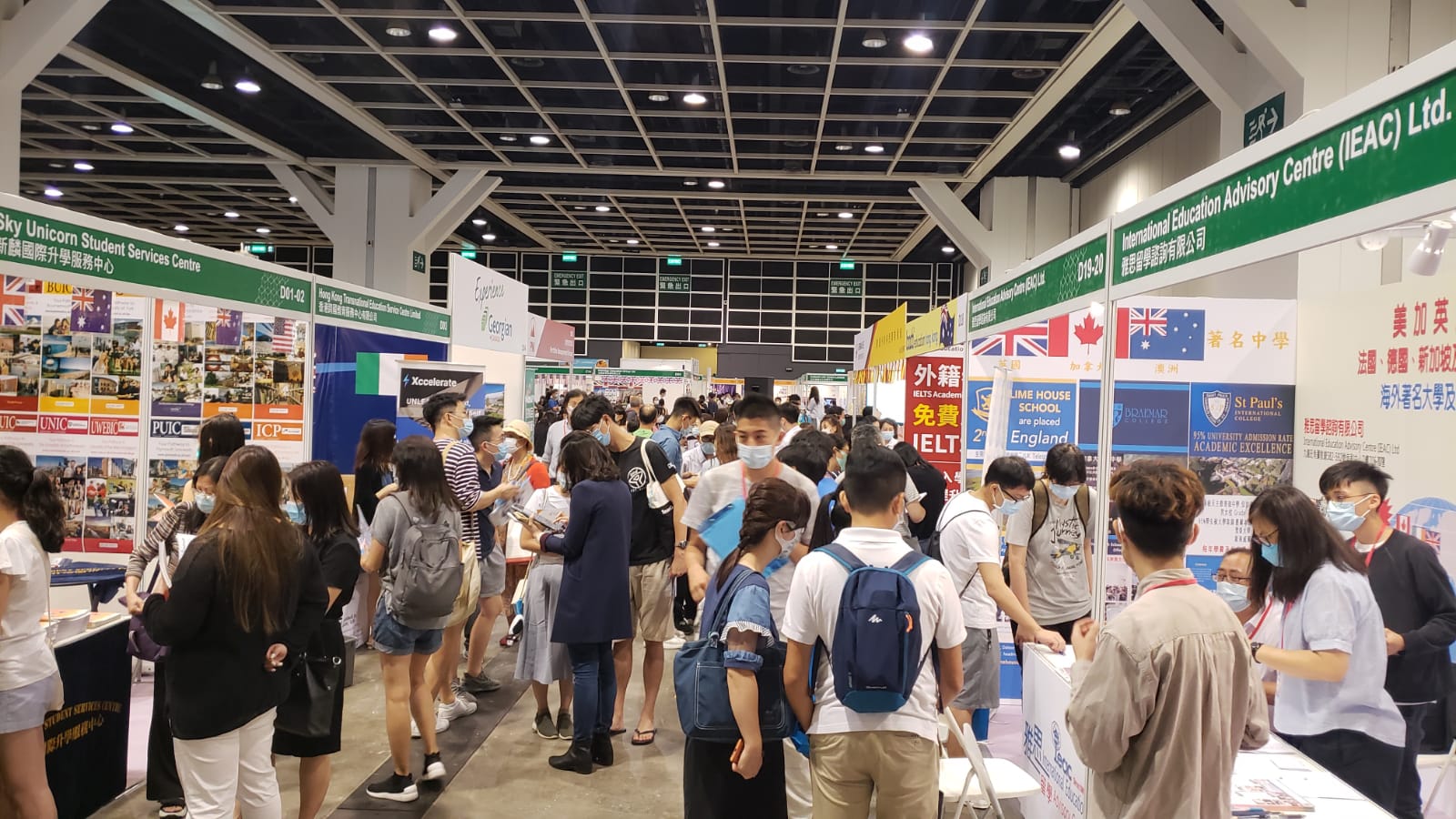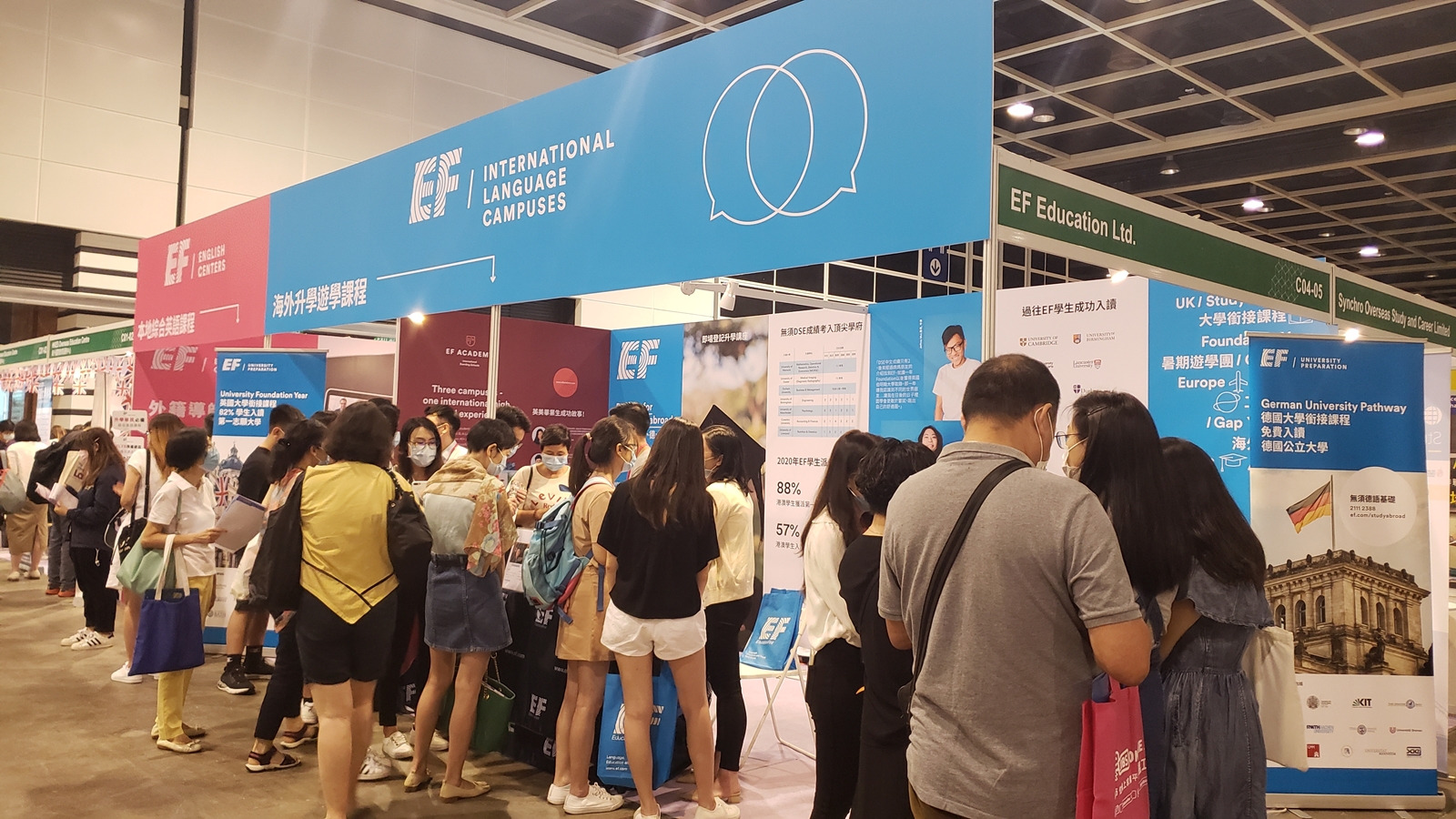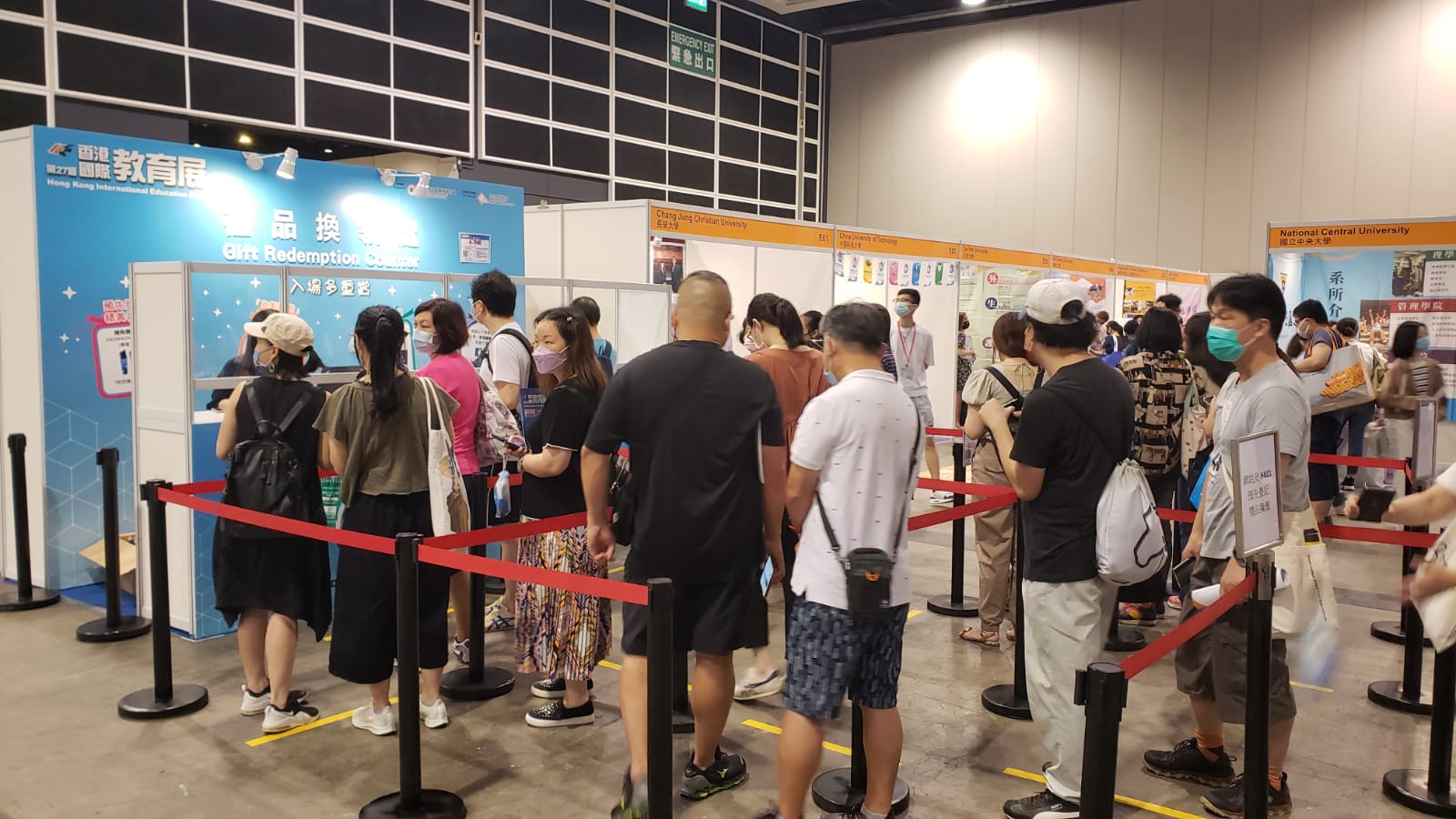 The 28th HKIEE will continue to provide a comprehensive platform for local and overseas education institutions and education consultants to exhibit the latest information on education programmes. Meanwhile, the HKIEE will continue to stay ahead of educational trends - with the increasing demand for continuing education of the workers and the recent boom of post-graduate immigration, these are subjects that HKIEE will include more elements to create a one-stop information platform for the public. Also, the HKIEE will stage a series of educational seminars by different schools and institutions, providing plentiful and practical information of study plan and career development.
Recent Trend: International schools - A Growing Choice
Meeting the immediate needs of candidates closely before the release of HKDSE result
Direct and effective way to contact candidate, expanding the market and enrollment network
Increase your brand awareness through our extensive marketing campaigns across the local market
Categories of Exhibitors
Universities & Tertiary Institutions
Adult & Continuing Education Institutions
Vocational Training Institutions
International Schools
Language Schools
Creative & Supplementary Education Institutions
Overseas Boarding Schools
Overseas Education Consultants
Sports Training Institutions
Arts and Design Schools
Study Tours & Summer Camps
Music Education Institutions
Early Childhood Education Institutions
Government and Related Organisations
​Glad of having many well-known overseas and local education institutions as the HKIEE loyal exhibitors, HKIEE cherish every good education institution and hope to introduce this great platform with you.