CMA Scholarships
The Belt and Road Scholarships
The HKSAR Government has established the Belt and Road Scholarship with a view to attracting more outstanding students from countries along the Belt and Road to pursue full-time undergraduate studies in Hong Kong.
The first phase of the scheme was open for Indonesia and Malaysia, and the CMA had donated a total of $1.8 million to sponsor the bursaries for 10 Indonesian awardees of the 2016/17 intake and 9 Malaysian awardees of the 2017/18 intake.
Under the scheme, the 9 Malaysian awardees were awarded a scholarship of up to HK$120,000 for their annual tuition fee waiver, which was sponsored by donations from CMA Li Sau Hung Eddy Special Fund. A presentation ceremony was held in conjunction with the CMA & Donors Scholarship 2017 on 12 December 2017. Mr Tengku Dato' Sirajuzzaman, Consul-General, Consulate General of Malaysia (HKSAR) was invited to present the awards.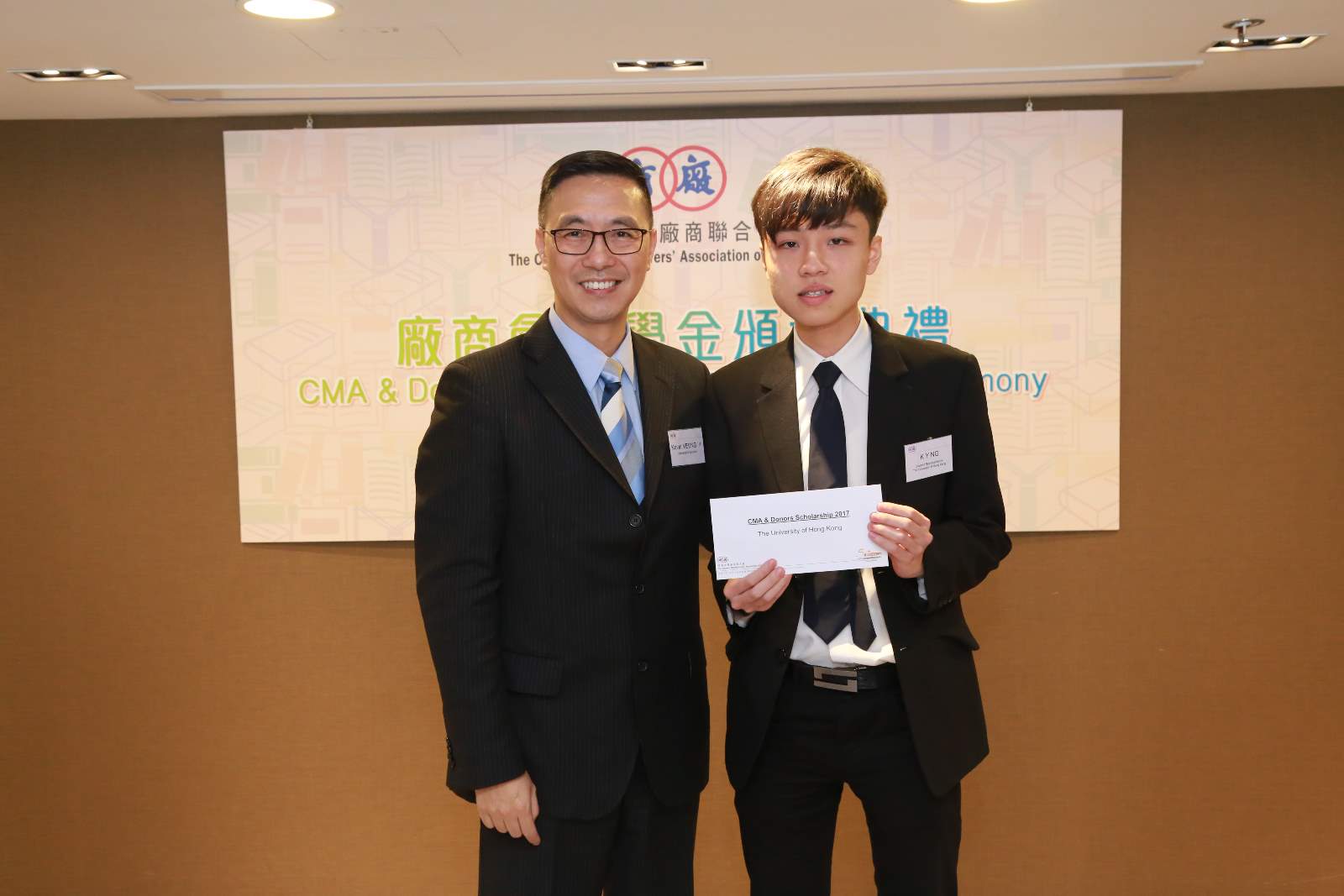 The Hon Kevin Yeung; Secretary for Education presented scholarships to the recipients.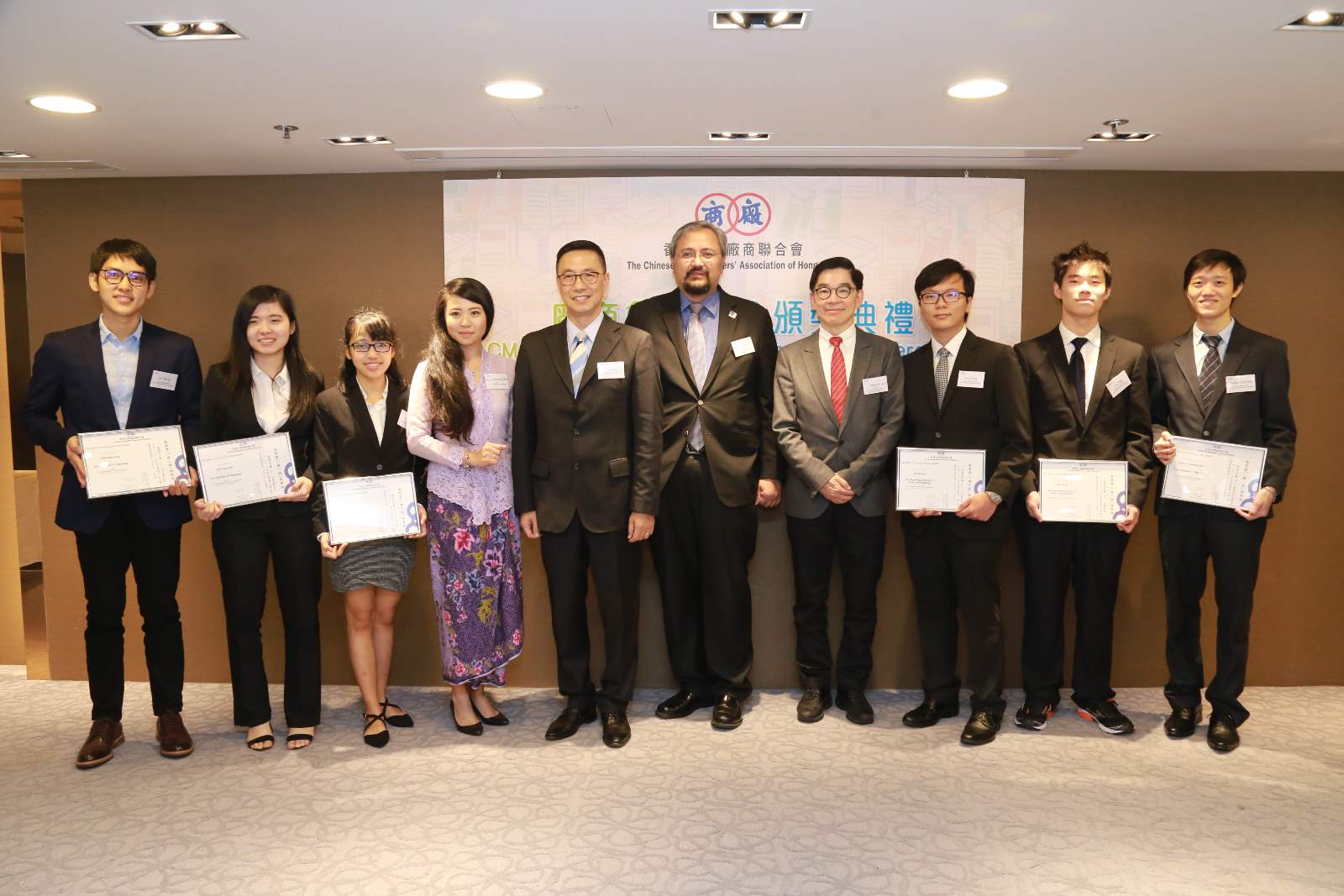 9 exceptional Malaysia students were awarded the Belt and Road Scholarships (Malaysia) at the CMA & Donors Scholarships Presentation Ceremony 2017.